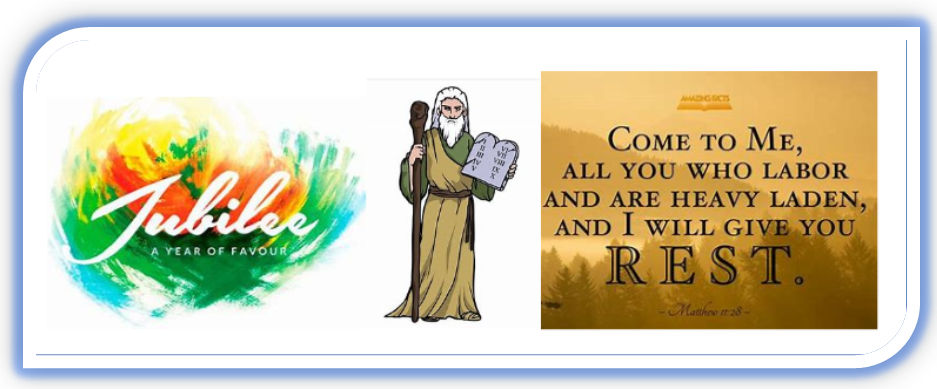 The Matrix of Years
A quick look at the 2000 year exile of the Jewish people from their homeland:
The process started in 66 AD when the Jewish people in Judea revolted against Roman rule.
Early Jewish success: The Roman governor Gallus brought troops in to put down the rebellion. After a nine day siege of Jerusalem that ended in failure for the Romans Gallus withdrew his troops only to be ambushed by the Jewish forces. In the ambush the Romans suffered heavy losses eventually withdrawing from Israel. A provisional Jewish government was set up, with Jerusalem as their capital and center of operations.
However is was a short lived success for the Jewish forces. After the failure of Gallus the Roman Emperor Nero sent General Vespasian to put down the revolt. Vespasian and his son Titus entered Israel from the north and concentrated first on the Galilean area. It was a campaign of destruction taking out rebel strongholds and decimating the civilian population as well.
Galilee was the first of the Israeli territories to be lost. It is significant to note that when the Jewish people began to return to the land in the 1800s the first settlements were in Galilee.
When the events resulting in the exile actually began: With Vespasian's invasion of the land in 67 AD
It was this date that set in motion the dates and events of the Jubilees that would result in the restoration of Israel.
Watch the numbers! – Looking at 67s and 17s throughout the Centuries:
67 AD The beginning of the Dispersion
1517 AD The last time the land was transferred before the restoration began.
(This is when the Ottoman Empire gained control of the land)
1917 British forces under the command of General Edmund Allenby drive the Ottoman Empire out of the Holy Land.
2017 United States President Donald Trump recognized Jerusalem as Israel's capital and moved the United States Embassy from Tel Aviv to Jerusalem, prompting several other nations to do the same.
67 The beginning of the Jewish Dispersion
1867 The beginning of the Jewish Restoration
The visit of the stranger (Mark Twain) whose description of the land of Israel matched that prophesied by Moses in the book of Deuteronomy
The Man with the measuring line (Charles Warren) maps out the city of Jerusalem and discovers it's ancient foundations
1967 The 6 Day war in which Jewish Military forces liberate Jerusalem and return it to the Jewish people
Keeping in mind that President Trump's declaration and recognition of Jerusalem as the legal capital of the Nation of Israel began with a Senate resolution that was placed on his desk in June 2017, The time of year all of these events took place was in the spring of the year.