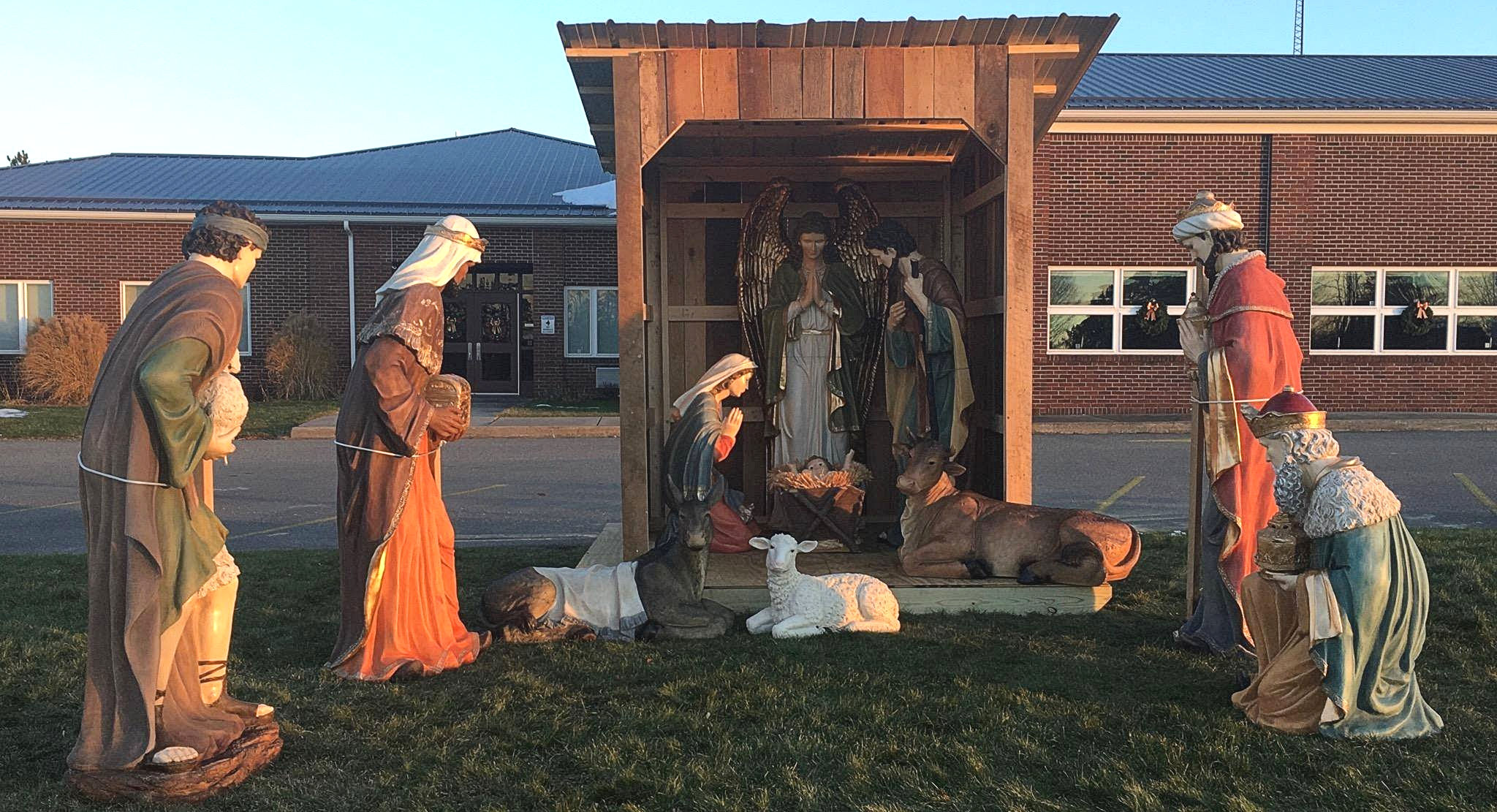 Pastor James L. Monticue, Senior Pastor
Pastor Jim and his wife Melanie        (who he met at Church Camp) came to Kingwood with their family in 1988. Their children, Brent and Erin were raised here. Both are graduates of Rockwood High School and Liberty University. Pastor Jim is a graduate of California University of Pennsylvania with a Bachelor's degree in Social Work and of the Reformed Presbyterian Theological Seminary with a Master of Divinity Degree. Prior to entering seminary he served as a Law Enforcement Officer. He has been active in both the Allegheny Region and the General Conference, serving in a variety of positions in both. He served for 25 years on the Camp Sonrise Mountain Board and the board of Winebrenner Theological Seminary, but his greatest joy is ministry in and through the Kingwood Congregation.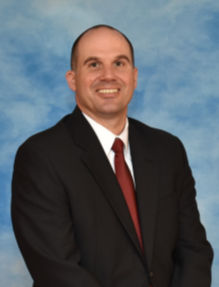 Pastor Vincent E. Show, Director of Children's Ministry
Pastor Vince has been a part of the Kingwood Church since his birth. He earned a Bachelor of Science in Education degree from Slippery Rock University and a Master of Arts in Religion degree from Liberty Baptist Theological Seminary. He served as a Lay Supply Speaker in the Allegheny Region Conference for a few years before joining the staff at Kingwood in 2007 as the Children's Ministry Coordinator. Along with his position on staff at Kingwood, he is a math teacher at Shanksville-Stonycreek School District and coaches a local children's baseball team. Pastor Vince and his wife Kerri have been blessed with three boys: Aaron, Nathan, & Eli.