Good News!  You can be part of a Good News Club and/or learn more from God's Word.  Check out the free resources on the Child Evangelism Fellowship website by clicking here.
---
---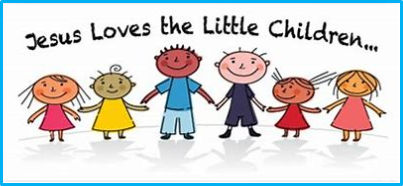 Focus on the Family has online streaming for kids to watch their Biblically based program, Adventures in Odyssey and other Radio Theater broadcasting.  This is free and a very good resource for your family.
You will need to sign your children up to watch the online streaming shows.  The program is called "Focus at Home".